Something About Us
You Inspired Us
We were asked to help, to get involved by our local hub. We then took time to get to know the mission and the people (Veterans and Volunteers) of Honor Flight. We could not walk away after that. The connections were deep for so many of our team members. Those on our team that served and those with family members that served. You see our organizations colors have been Red, White and Blue long before we were introduced to Honor Flight, for a reason. We are grateful, and we want to make a difference. Please consider letting us be part of your hub's success.
Our Mission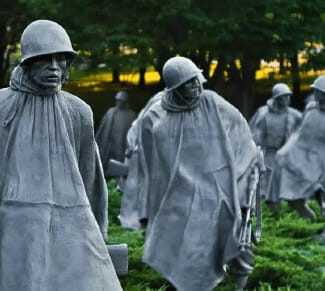 In 2015, RFX was approached by Honor Flight - Bluegrass Region in Louisville, Kentucky to help them design and build a software program that would save them hundreds of hours planning, and organizing a mission flight. They, like most chapters, were tracking paper veteran and guardian applications, and recording them in Excel spreadsheets. They then would pass these via e-mail to those organizing a mission flight, and would have to work to know who had the most recent version of the reports, as well as to keep track of all that paper.
Our Process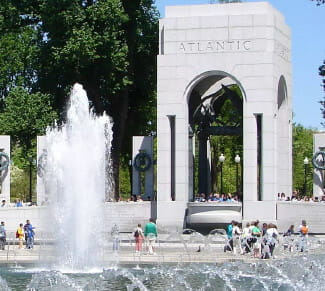 We, like with all clients, met with the Honor Flight leadership to learn more about their process of setting, planning, and organizing a mission flight. They walked us through the entire process, step by step, and a representative of RFX then participated on a mission as a guardian. We came back together, and established a plan we would follow to build and implement a tracking tool, as well as a new website to link it all together. We then met with the Honor Flight leadership, presented our proposal, as well as all costs. They took it to their Board of Directors who voted to proceed, and looked for a funding source to help them cover the costs. A grantor was found, an award was made to Honor Flight, and we proceeded with building the software application and website they would need. The resulting application has saved the Honor Flight Bluegrass Chapter hundreds of hours of time required to input paper applications, track electronic spreadsheets, and sort the data in ways necessary to assign applicants to flights and generate the forms necessary to conduct a successful mission flight.
What can you do?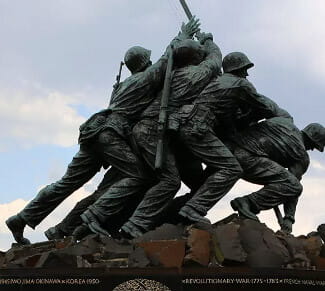 Whether your Honor Flight chapter organizes multiple missions each year, or one every other year, and you want to streamline the process required to set, plan, and organize a mission flight utilizing the least amount of effort, contact RFX Technologies for more information. We will work with you to learn about your needs, and whether the Honor App is right for your chapter.